About The Host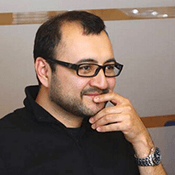 Eduardo Esparza, MSIE
CEO, Chief Web Architect
Market 8
Before founding Market 8 in 2008, Eduardo held leadership positions in human factors engineering, business management, finance modelling, and logistics.
As a result of his unique background, he demands a process and data-driven approach to marketing.
About Market 8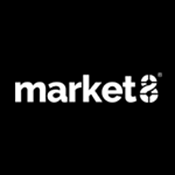 We help B2B companies maximize their marketing contribution to revenue by optimizing the performance of all web properties. We do this by solving two problems:
1. How to get more and better quality leads out of the existing marketing efforts.
2. How to turn more of those leads into quality sales conversations.