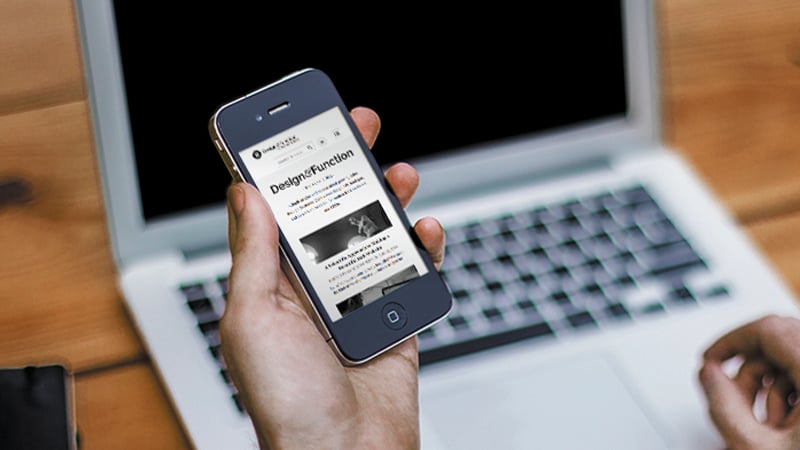 In Inbound 2013, HubSpot revealed the latest edition of their platform: the HubSpot COS. This new upgrade brings more tools than ever before to allows for customization. It's no longer a Content Management System, but a Content Optimization System that creates marketing that people love.
We here at Market 8 have embraced this new system, using it both for our clients and ourselves. Today we'd like to announce that we're moving our blog onto the new system on 12/17/2013.
Benefits Of The Move
First and foremost, creating and delivering content based on what you want, where you want it. The COS blogging tool offers more analytics tools that allow us to track the the popularity of certain topics so we can create more articles on the subject.
The COS blog is also mobile optimized, so you'll be able to access the articles on-the-go. With better search engine optimization, you'll have a better chance at finding our content straight from a search engine.
There's also a whole bunch of nitty gritty details that make our lives easier, but we won't bore you with those.
How Does This Affect You?
So, if you're subscribed to our blog via email, this shift will not affect you. However, if you read us in a feed and suddenly stop receiving our updates, please look for us again with this URL: blog.market8.net/b2b-web-design-and-inbound-marketing-blog.
We'd love to keep sharing quality content that can add value to your company. As always, we welcome your suggestions for articles you'd like to read about. Simply leave your ideas and requests in the comments section below, and we'll try to address them as soon as we can.

Thank you for your readership and Happy Holidays from the Market 8 Family.