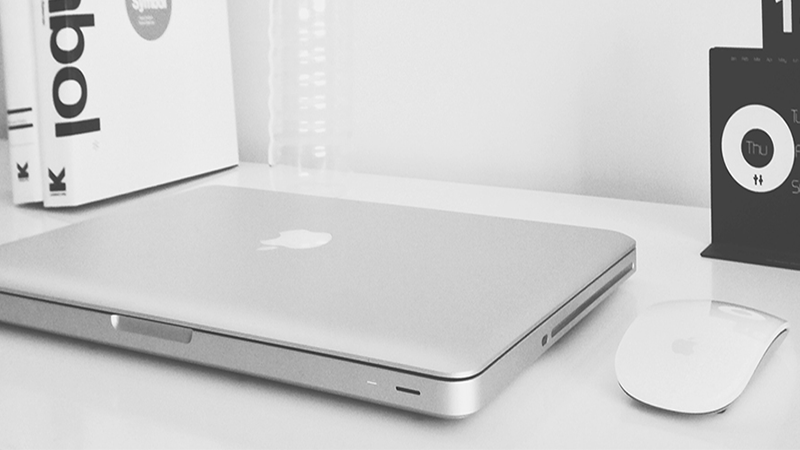 Web design are as crucial in B2B as sales and marketing because it can help enhance your sales, lead generation, and exposure online without having to pay extra for these benefits. However, not many businesses tend to put a lot of focus in well made B2B web design because they believe that so long as they have a website, they are doing better than the rest of the competition. Unfortunately, with traditional marketing becoming obsolete and more people heading online to get the answers they need, a website that is easy to navigate and well designed is more important than anything.
Luckily, there are some pointers you can use right now to make sure your B2B website is up to snuff so you don't lag behind. Here's how you can build a better B2B website.
Clear, Concise Content
Don't be vague about what you do, show off what your business is capable of and grab users attention right at the get-go. You want to make sure that both people going through your website and search engine crawlers have a clear and concise understanding of what you do, what you can provide, and how it all helps with their particular pain points. You already know business professionals have short attention spans and need results immediately, so make sure your B2B web design will reflect that.
Easy To Navigate
The last thing you want is people becoming frustrated with the layout and navigation of your website and leaving, or even worse, doing business with the competition because of it. Rather than dealing with that headache, take a step back and see what can be improved in terms of navigation. This is where a professional web designer (and developer) can come into the picture, helping you find the best possible layout and type of navigation that is easy and hassle free.
Fast Load Time
Technology has allowed for browsers and websites alike to load faster and better, which is why your website needs to have a fast load time. People are going to be used to only a few seconds of load time before they become irritated and leave the site, so make sure you aren't bogging down the load time with graphic heavy pages and huge videos. While you can certainly have interactive content on your website, remember to make compressed and easy to load.
Call-to-Action Is Present
Keep your leads on their toes with subscription based content, such as a newsletter, free downloadable ebook or video. The call-to-action should be front and center when it comes to your B2B web design. If it can be placed above the fold of your website, even better. Also, another great piece of website real estate to draw in leads is the upper right hand corner since a lot of people look there first when scoping out a website. These are crucial for collecting data and interacting with your target audience.
Mobile Optimized Website
Finally, make sure your website loads up fast and without error on mobile devices. More and more people are turning their attention to Internet browsing on tablets and smartphones, especially busy professionals who own or run successful businesses. Another great thing about a mobile optimized website? While you're out and about, networking like a champ, you can easily pull up your website and show off your business. Mobile optimization is just a requirement nowadays.
And there you have it, quick and easy solutions to your B2B web design woes. Rather than constantly wondering why your website isn't bringing in the views and hot leads it used to, become proactive and start integrating these design elements into your website today.