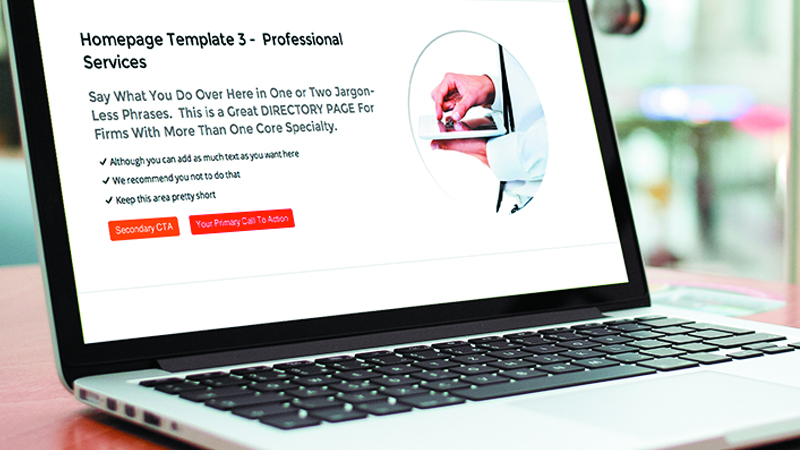 One of the biggest strengths of the Hubspot platform is its ability to support templates that allow you to quickly and easily create new website designs. Whether you design them yourself, or purchase them from a website template vendor, these are the perfect way to spice up your website design when you don't have the budget for a full redesign.
There are, of course, a large number of template vendors on the market, including Hubspot's own store. So, how does a website operator know which are the best website template sites to look for your next website design?
Here are a few criteria to consider!
Five Keys To Finding The Best Website Template Sites
1 – Quick Setup
One of the biggest advantages to using templates is that you get up and going faster. A pre-made template shouldn't take more than a day or two to drop onto your site and tweak to your needs. Make sure your template provider is able to quickly implement your new Hubspot template so that you can get up and running faster!
2 – Easy Updating
The entire point of a template is to create a standard platform for your website updates. Whatever website template site you choose should be focused on creating templates that are easy to use and update. Everything should be done simply from your Hubspot console, with little or no extra input needed.
Be wary of sites that send you through custom portals or otherwise try to keep themselves between you and your website. The best website template sites give you what you need, then get out of your way.
3 – Custom Designs
One issue with Hubspot's template store is that everything is WYSIWYG – What You See Is What You Get. Hubspot provides the platform, but it's the task of others to actually create all new designs. However, there are plenty of third party providers that don't just offer pre-made templates, but custom designs as well.
A custom template is often the perfect balance between speed of setup, personalization, and ease-of-use. While a custom template can often take a couple weeks to create, once you have it, you'll have a totally unique site. That makes it easier to stand out among those who are still using stock templates, especially with custom-created graphics made from your design sheets.
4 – Real Inbound Marketing Experience
Creating a website template isn't simply a matter of graphic design! A great custom template actually requires the expertise of many people, usually including a director/orchestrator, multiple designers, and at least one content specialist who will ensure that the layout is SEO-friendly.
Doing this well requires a firm with real experience with content marketing and Internet advertising in general. Sure, you could order a template from a freelance designer, but you are far less certain to have an expert working on your template that way.
5 – The Personal Touch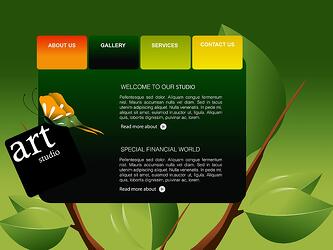 Online interactions can often be cold and remote. You want a website template site that won't keep you at arm's length, and will be able to work with you as your needs arise. This personal touch also means that your template provider can often remain a business partner. It's common to see growing online businesses slowly graduate from stock templates, to custom designs, to full website marketing services.
Not all template providers go to these extra lengths, but those who do will make reliable marketing partners for your online business for years to come!
The Right Template Site Boosts Your Website!
So, the best website template sites are those that ultimately offer you more. It's not just about having more templates to choose from, but also having more options to grow as your website grows. If you pick the right template vendor, you'll have a reliable source of new design inspiration for years to come!