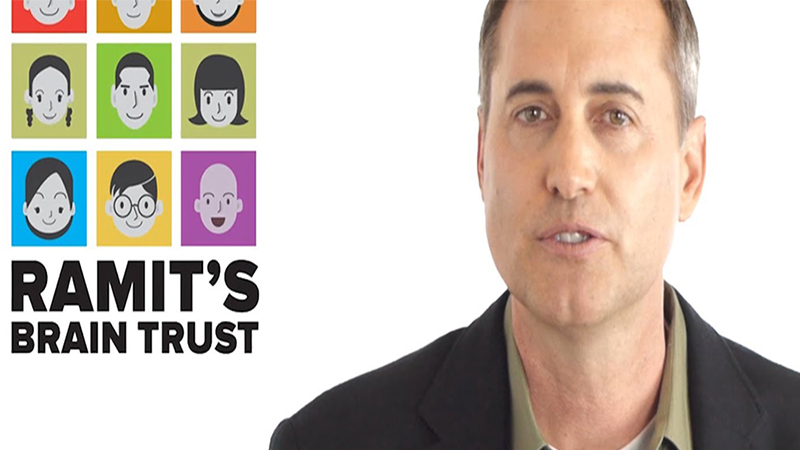 Charismatic Computers able to change people's thoughts and behaviors in predictable ways? The concept seems mind-boggling, but that was the thesis of B.J. Fogg's much celebrated study and the beginning of the field of Captology.
Hailing from Standford's Persuasive Tech Lab, Fogg's direction of the Standford Web Credibility Project revolutionized the way we view behavioral design. Indeed, the lessons learned can be applied to boost your conversion rates in way rarely challenged by other methods.
The Fogg behavior model itself is relatively easy to understand. The formula is as follows:
Behavior = motivation x ability x trigger
The behavior we want here is persuading our website's visitors to do whatever we want them to do at a particular page. For example, we might want them to subscribe to our newsletter, or we might want them to buy our product, and so on.
The model, which can be found here, states that for a behavior to occur, all three components must be present. In order to understand it, it is important to list the individual components of the above formula and explain them, starting with motivation.
1- Motivation
Your website's visitors already know what they want. Your job is to facilitate whatever it is they're trying to get out of your website. Sure, you can help your visitors motivation with great persuasive copy and amazing readability - and you should - , but in the end it is their choice.
This is good news for it basically state that Step 1 is already accounted for. But to know the different types of Motivators as described by Fogg, we have to dig deeper. There are three textbook motivators and, as you will soon notice, each motivator has two sides.
Understanding motivation is crucial to understanding potential customers. You are, after all, in the business of selling 'something' to satisfy your customer's needs. Understanding why such needs occur is important to building a wholesome image which would help enable you to meet your buyer persona's needs.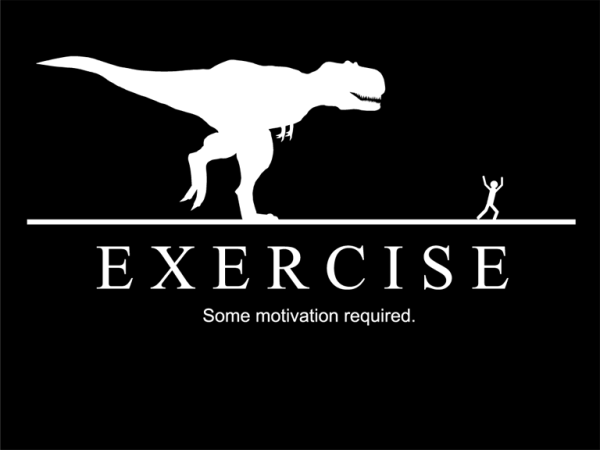 Motivator #1: Pleasure/Pain
This is the immediate motivator in that it doesn't require thinking. Pain and pleasure are both automatic responses to a stimulus/stimuli. No thinking or forethought required here.
How is pain/pleasure relevant? well, see it this way. Having to hunt for every lead is a daily pain you endure. Working in a job you're just plain uncomfortable with is another example. That discomfort or pain can be driven by dissatisfaction with the job; not feeling like you are making a difference, or plain old frustration that you're lacking the tools to do your job. Similarly, pleasure can be exploited in a B2B environment as well. It works pretty much in the same manner as pain but in the other direction: the pleasure of loving what you do and enjoying a less stressful life because of it.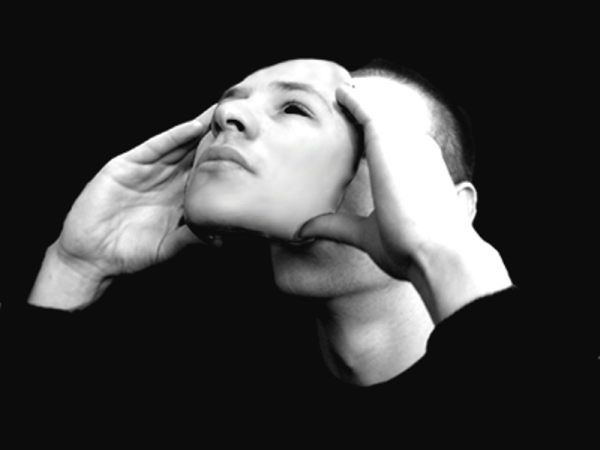 Motivator #2: Hope/Fear
This motivator is often thought to be the strongest of all. Hope is defined as the feeling of anticipating something good in the foreseeable future. Fear, the opposite.
We can see examples of this powerful motivator in our daily life. For example, many people will take in pain (exercising) in the hope of leading a healthier lifestyle and in fear of getting sick; another example is the willingness to sacrifice something financially (paying for insurance) for the reassurance of security (being covered in case of an accident); yet another example is the hope of finding someone of similar tastes in online forums (which would lead to people signing up), or the fear of losing one's digital data (which would lead people to install anti-viruses or backup data.)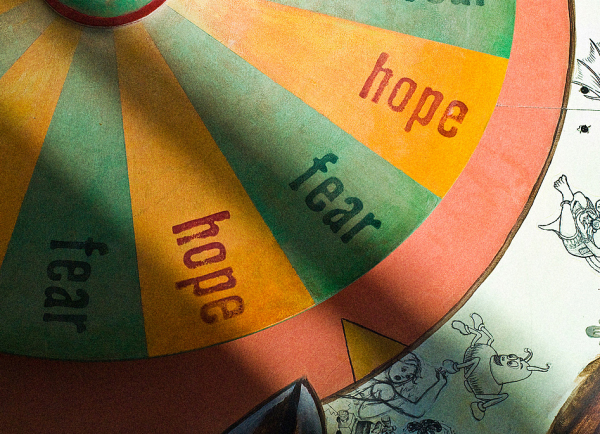 Motivator #3: Social Acceptance / Rejection
This is perhaps the most obvious one. Part of being social animals is the need to be accepted, and the fear of being rejected. Advertising agencies know this all too well; they are known for exploiting such weaknesses to their own advantages.
Part of running a successful business is knowing your customers. And knowing your customers requires a certain understanding of humanity's need to connect. While some choose to use such tactics to profit at the expense of the consumer's well-being, others with a more ethical worldview can use such methods to effectively meeting the needs of your customers.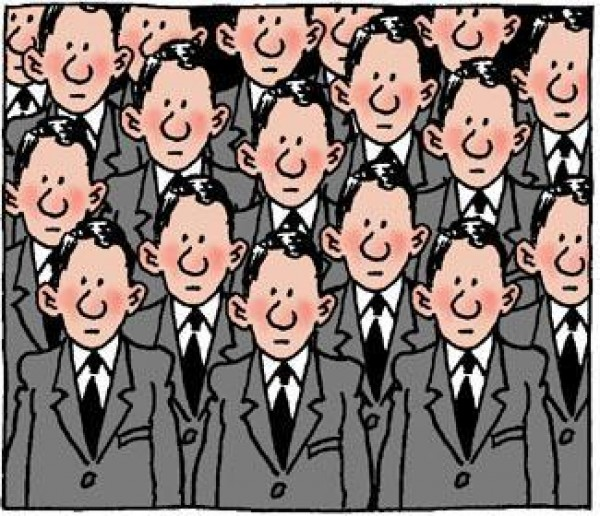 2- Ability
Ability within the above example of exercise is: you have the time to run, you have a place to run, and you are not physically impaired. So you can exercise, as in it is possible for you to exercise. You might lack the motivation and the trigger, but you can.
This is where website readability is at its most crucial. Ability in this context is basically how easy it is for the visitor to perform a particular task. For example, if the visitors have to go through many pages just to get to the "contact" page, then they would be less able (and less willing) to contact you.
If you had to choose, focus your efforts on Ability. Make your website more responsive, easier to read, more flexible, more user-friendly and so on. This will show the visitor that although you may be concerned about getting them to your website in the first place, your primary concern is to make their experience a pleasant one.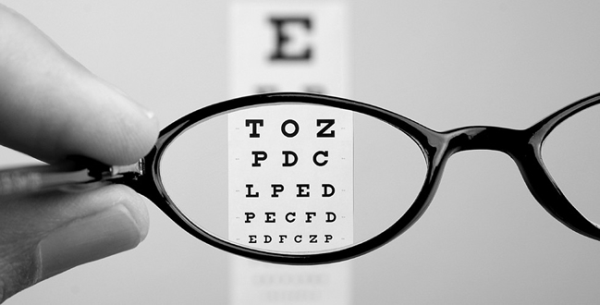 3- Trigger
The Trigger is the final push you give your customer. Here, the necessary precautions must be taken. Let's say you just enjoyed this post and are planning to share it with your group of friends. After sharing, you go on your profile and notice that the link you just shared is accompanied with a suggestion to like our Facebook page. That's the trigger. In this case, it encourages you to consider coming back.
Why is taking the necessary precautions important? Well, there is usually a fine line between an effective trigger and just being annoying. A relevant call to action button is a reasonable trigger, an irrelevant one is annoying.
Conversion XL's Peep Laja gives us the perfect three "If"s:
If you trigger people at the right time, they will thank you.
If you trigger then when they lack ability, they'll get frustrated.
If you trigger people when they don't have motivation (e.g. asking people to shop for Christmas present in September), you're annoying people.
So triggers are important. Very important. They are so important that it is best to focus on them as though your business depended on it.
Conclusion
BJ Fogg's behavior model can be used to boost conversion rates. By understanding what makes your customer tick, you are putting yourself out there with the quality providers. Making your visitors' experience more pleasant ensures properly helping them to do what they want to do. It's not uncommon for marketers to think that persuading a customer (that meets the buyer persona) to take action on whatever, is all about motivation. They would often ignore the other two components. Your buyer can have all the motivation in the world, but if he doesn't have the ability, he won't act. In fact, he can't act. Similarly, your buyer can have all the motivation in the world, and may also have the ability, but without that trigger that propels him to act, he will simply never take action. Your task as a marketer is to put hot triggers in front of motivated and able buyers.