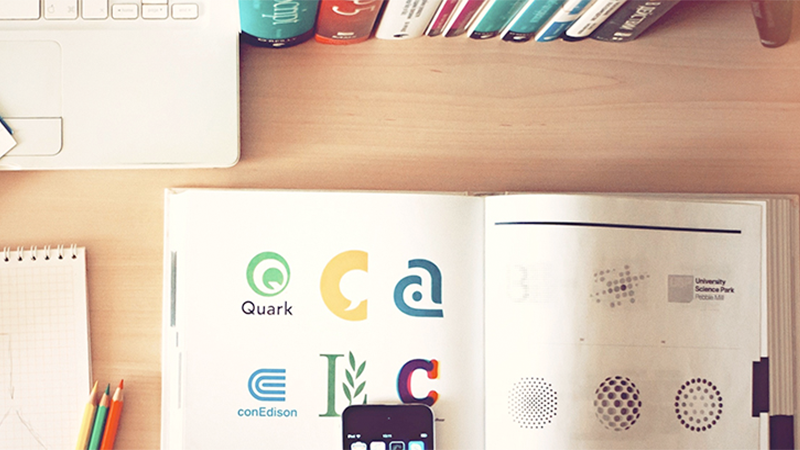 There's a reason Hubspot is currently among the most popular Content Management Systems online. The Hubspot COS makes it simple for even amateurs to quickly establish professional-quality websites, and allows pros to fine-tune their strategies with a wide variety of tools.
Whether you're new to SEO or quite familiar with it, we've put together five up-to-date suggestions on how to make the most of your next website redesign project.
Five Things To Remember During a Hubspot Web Design Project
Your User Experience (UX) is highly important.
When you're planning a Hubspot web redesign project, place a high priority on your user's experience (UX) as they move throughout your website. Google has been steadily pushing towards making UX one of their primary search-sorting priorities. They want high ranking sites to:
Load quickly

Display on a wide variety of devices

Contain little browser-specific code

Have a simple layout

Clearly label buttons and tabs

Contain original content
Basically, anything that makes using your website easier or more pleasant for a visitor now brings you a twofold benefit: You have happier visitors, and Google is likely to nudge you up higher in their search rankings.


Quality content matters more than ever.
Layout cannot replace content. Quality content will do more to boost your SEO than any call-to-action button. This is still Google's number one priority in sorting searches – trying to put the best, most relevant content in front of each of their users.
As you are presumably looking at your buyer personas to determine what website they'd want, consider also what content would be most relevant and interesting to them. The more closely you can match the needs of Google's searchers, the more people will be sent your way.
Techniques that rely on quickly auto-generating content get short term bubble results that quickly pop. Avoid them, for the sake of your search position.
Website templates allow you to quickly update themes.
There are a wide variety of pre-made website templates available that can give you professional-quality Hubspot web design, including custom work, for prices even small businesses can afford. These templates can have have several uses, including:
Allowing you to launch your first website in just a couple days.

Doing a quick redesign to shake things up a bit.

If you aren't sure what color schemes and layouts will work, and want to try out several before committing.
Whether you're in a hurry or just looking to experiment, cost-effective templates deliver significant value at low prices.
Your keywords should be re-evaluated.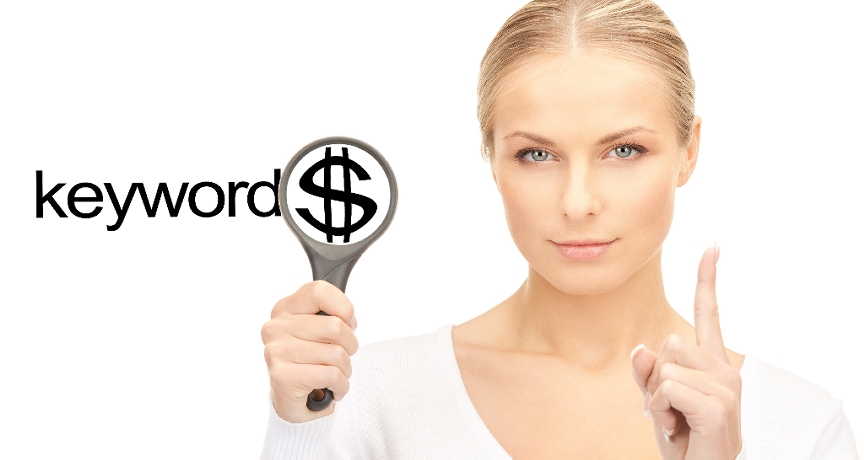 During the redesign process, take the opportunity to recheck your keyword strategies. It's generally a good idea to do this at least once a year or more often to make sure that your audience is still searching for the same terms. Online trends change constantly, and even in the most tranquil of business environments, you'll need to occasionally verify that your keywords are still effective.
There is a Hubspot tool (Keyword Grader) for that as well, which can quickly give you the top keywords for your site, as well as those of your competitors, along with suggestions on which specific words to target.
Your website should be flexible.
Hubspot web design encourages you to experiment. Their analytic systems allow you to quickly and easily compare two different versions of your call to action buttons against each other to see which is the best performer.
Consider your website a flexible, fluid thing which is ready to shift and meet market changes in the shortest possible time. The Internet has shown that nothing is static in business any more, so focus on a design that makes updates simple. Your web design should cater to your customers' needs.
Website design projects only give you a short window of opportunity to make a lot of changes, so look to get the most possible value from your redesign!