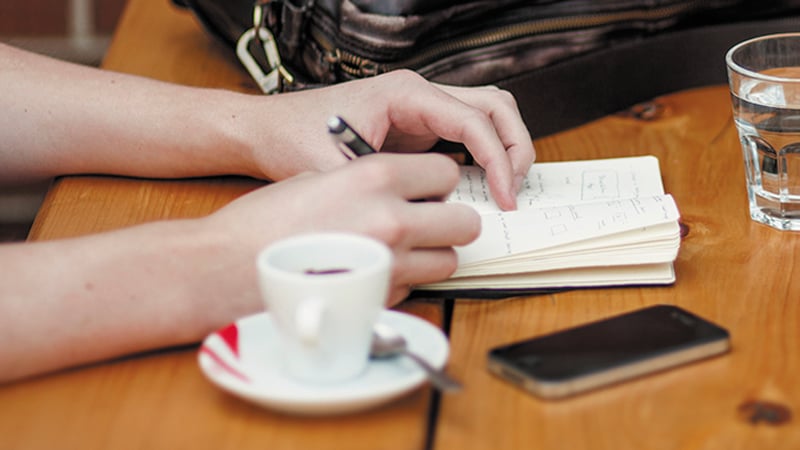 A buyer persona is defined as a research-based and archetypal embodiment of who your buyers are, what they seek to achieve, what objectives motivate their conduct, how they form their thoughts, how they purchase, why they make their purchasing decisions, where they purchase and when they make the decision to purchase. This well-established definition of a buyer persona has been around since 2002.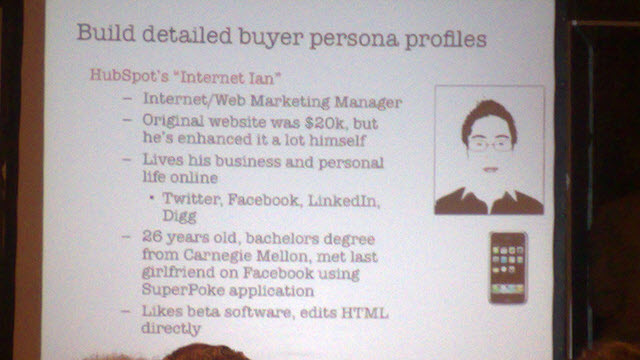 A B2B business will make a lot less but bigger transactions, than a B2C (business-to-consumer) or a B2G (business-to-government) business. With this much money and potential business at stake, it's your number-one goal to figure out how to harness all of this potential profit. The best way of doing this is by creating the most accurate buyer personas for your B2B business because knowing your customers means successfully selling to them with better conversions.
The Science of Creating Buyer Personas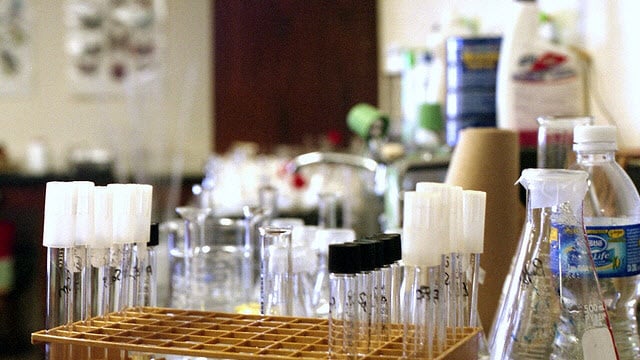 Image Credit of Meghan McDonald
Developing buyer personas for B2B businesses is no guessing game: It comes down to a hard science that is based on research. In other words, you don't have to go at this blindly. Just look at the research, and let it lead you to greater conversions.
The fine folks at Marketing Sherpa arrived at this idea 2 years ago, and they commissioned research that identified eight different and unique tactics to come up with surefire buyer personas. It's interesting to note that the majority of B2B businesses still doesn't develop buyer personas, but that's a mistake! Get ahead of this trend, and be among the B2B businesses that want to intimately understand their buyers' behavior for increased sales.
Successful Tactic #1: Interviewing Prospects & Customers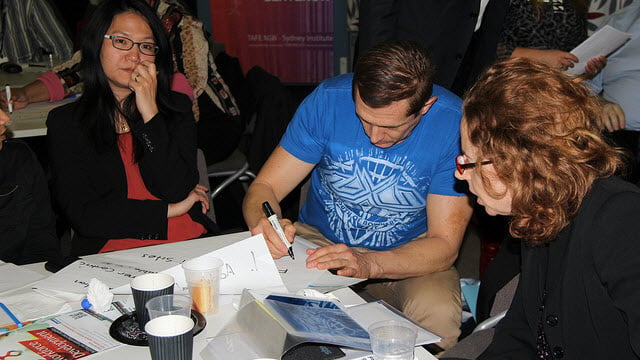 Image Credit of mylearning
It's not surprising that the most effective way of constructing a buyer persona is the most direct way of approaching your prospects and customers and simply asking them why they chose your products or services. Who says that going straight to the source doesn't pay off? By interviewing your customers, you can ask them why they picked you over your competitors and also what solutions your products and services provided them. Don't overthink what it takes to make a buyer persona—sometimes the simplest approach works the best!
Need some inspiration for what kinds of extremely useful questions to ask your prospects and customers in interviews? Here are three one-of-a-kind resources for just this purpose:
1) Building Buyer Personas: A Checklist For High-Tech Marketers
2) Buyer Persona Institute Resources
3) Up Close and Persona Buyer Persona Model
Successful Tactic #2: Interviewing Sales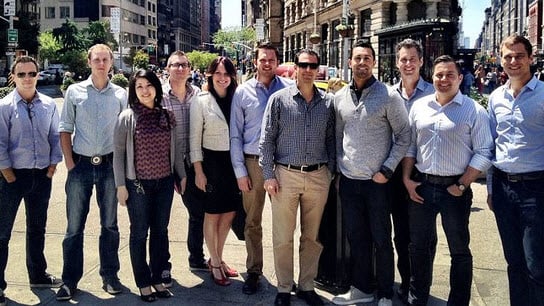 Image Credit of Changoinc
The 2nd-most effective tactic, according to the Marketing Sherpa research mentioned above, is interviewing your sales team. As with interviewing your actual prospects and customers, you are going straight to the source when you interview your sales personnel. As we've learned, going straight to the source is the best way to find out the special insight it takes to build ruthlessly effective buyer personas for your B2B business.
When you interview your own sales personnel, you can pose them questions about what exactly they said, did and followed up with to produce successful purchases from your customers. Because interviewing your sales people is closely related with interviewing your prospects and customers, I suggest that you use any of the three buyer-persona resources from "Successful Tactic #1" to help formulate questions for your sales team.
Successful Tactic #3: Surveying Your Prospects and/or Customers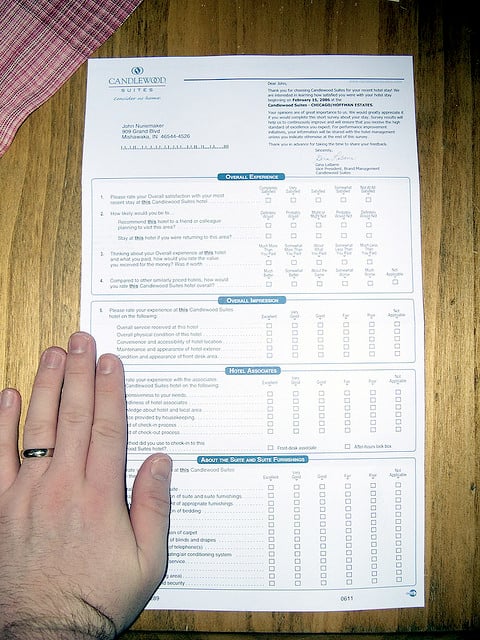 Image Credit of jnunemaker
Again, this is so clear-cut that it should be painfully obvious: Getting first-hand information from your prospects and customers is invaluable in understanding their buying behavior, which lies at the core of establishing winning buyer personas for your B2B business. But how exactly do you survey your prospects and customers without irritating them and losing their hard-to-build trust?
First, you have to be patient enough to take your time and establish trust with your customers. Once you have this precious trust, gently prompt them to tell you more about their buying behaviors. That's where surveys come into the picture.
Instead of spending precious money by hiring survey companies, be shrewd about this and just use Google Docs, which is the no-cost, online suite of both word-processing and spreadsheet software. For quite some time, it's been possible to create forms within your Google spreadsheets. You can include as many questions in said forms as you want, and there you have your survey. You can email the document to all your subscribers, they'll fill it out and you can then compile their replies. Easy as pie!
Successful Tactic #4: Mining Your In-house Database to Identify Qualities of Best and Worst Customers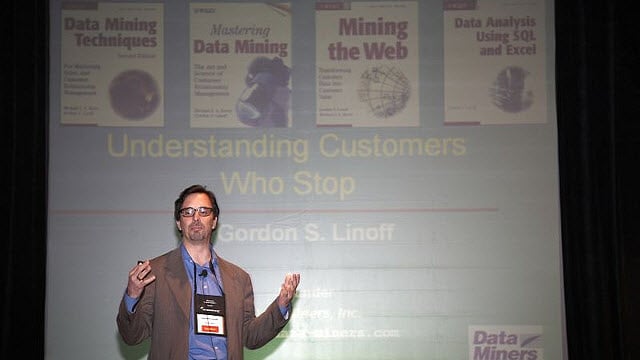 Image Credit of customersforever
Data mining can be a complicated process that can involve calling in real professionals to help you do the job, but this is only in the extreme cases. There are many advantages to in-house data mining, which is why it's recommended as a way to help you figure out the buying behavior of your customers. To help you decide on whether in-house data mining is right for you, however, you should determine if your company is of sufficient size to support any overlapping personnel.
If you're running a small business, your data-mining guy could leave for a better-paying opportunity. In such a case, you're stuck in limbo with regard to your data because your business intelligence, if you will, is simply inaccessible. Still, if you host your own marketing database, for instance, it makes more sense to use in-house data mining instead of outsourcing it. Oh yeah: In-house data mining is also cheaper than outsourcing it.
Successful Tactic #5: Reviewing Web Analytics Reports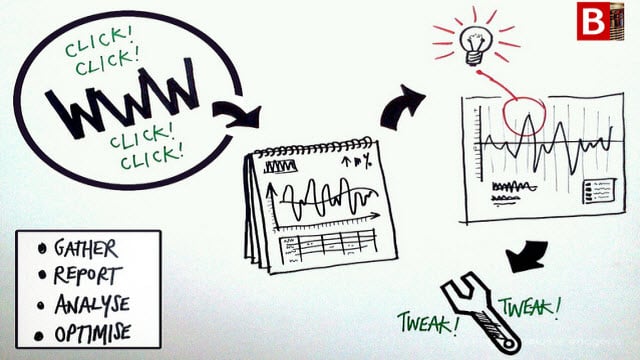 Image Credit of Beantin webbkommunikation
Looking at web analytics reports is a surefire way to understand your customers' behavior since they help you to increase as well as retain your site visitors; improve revenue from both eCommerce and advertising; measure what it takes for visitors to become conversions; increase the click-through from email campaigns; and even improve search engine rankings.
Now, all you need is to locate the most effective and popular web analytics tools to help you do this right. Know that you can really spend as little or as much as you want on these tools. They're basically free or can cost as much as tens of thousands of dollars; your budget will determine what's right for you, of course. Some of the most popular ones that are in wide use include Google Analytics, WebTrends, IBM/Coremetrics and Adobe Analytics.
For a complete rundown of which ranks best and why, see this Top Ten comparison!
Successful Tactic #6: Interviewing Your Customer Service Team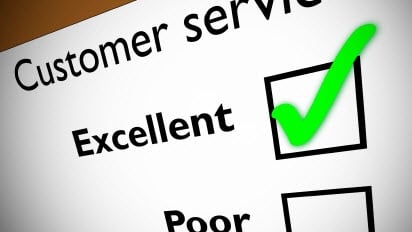 Image Credit of Atiyyah18
Your customer service people possess great insight into your customers' buying behavior. Therefore, it would be an absolute crime if you didn't tap into their knowledge. They see all sorts of aspects of your customers' behavior, from the inquiry stage to the ordering stage to even the complaints side. To tap this knowledge, be picky about how you interview your customer service team.
Ask them the right questions to gain insight into customer behavior by focusing exclusively on the most important elements of customer service. Ask your team if they pleasantly surprised your customers by offering them an unexpected freebie or treat that they had no way of knowing about in advance. Ask your team if they took customer complaints seriously and resolved them on the first try. People will do business with you again, so long as their complaints are validated.
Successful Tactic #7: Utilizing Keyword Research to Recognize Topics of Interest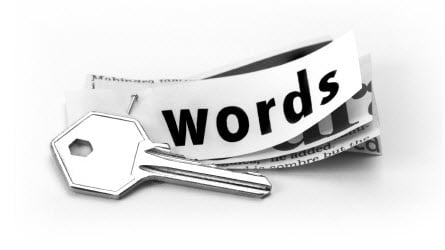 Image Credit of AnnaRachel1
Figuring out your customers' keyword demand helps you get that much closer to their buying behavior, which is why keyword research is vital. Let's say your business specializes in selling computers specifically for other businesses. In a case like this, your keyword would be something like "B2B computers."
Determining which sites already rank for this keyword gives you stunning insight into your competitors and the difficulty of ranking for your keyword. For instance, if there are many search ads on the top and to the right of the organic results for "B2B computers," it means it's a high-value keyword. Further, a multitude of search ads on top of your organic results means your keyword is very conversion-prone. In the case of "B2B computers," though, it's neither.
If your site fails to rank for your desired keyword, you can purchase test traffic from Google AdWords to figure out how well it would convert. Finally, with the data you've accumulated from your sample campaign, you can then calculate the specific value of your keyword.
Successful Tactic #8: Tracking Activity on Social Media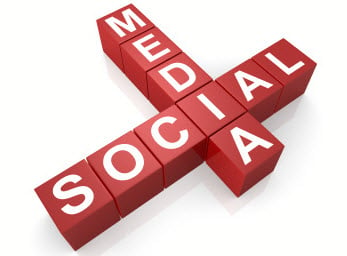 This is perhaps the most fun element of shaping your buyer personas. If you're a social-media addict, you get to use all sorts of tools to determine if your prospects are actually talking on the Internet about your brand or your products and services!
There are essentially four unique categories of social-media monitoring tools out there. Let's look at each in turn:
1) Basic Tools:
Believe it or not, a search engine is the epitome of the most basic tool for keeping track of where mentions of your brand pop up online. The best part of it is that it's free. Other free and useful monitoring tools include Google Alerts, Google Analytics, Tweet Deck (Twitter) and Hoot Suite (Twitter).
2) Aggregating Tools:
This category represents more sophisticated tools that are more automated or streamlined. With them, you can monitor mentions of your keywords from a whole bunch of different social-media sites. A brilliant example is Social Mention.Addict-o-matic goes even farther, tracking the Internet for news, blog posts, images and videos based on your keywords.
3) Channel-specific Tools:
Each social-media site has given rise to a subset of channel-specific tools. These are splendid for monitoring how engaged you are with your prospects and how focused your efforts are. Great examples include Klout (tracks your Twitter influence) and Booshaka (tracks Facebook fan interactions).
4) High-end Tools:
Unsurprisingly, this category will cost you money—anywhere from as little as just $10 per month to more than $1000 a month! These tools are called social-media management tools, and they let you manage accounts, strengthen relationships with stakeholders, monitor your influence on the Internet, provide comparisons of competitors and even suggest techniques for improvement. Examples are Spredfast and Lithium.
Conclusion
Buyer personas…they are a direct look into the buying behavior of your customers. B2B businesses can't afford to overlook creating accurate buyer personas since so much potential profit is at stake. A buyer persona goes far deeper than a mere profile of a customer—you're actively looking at who they are and how they purchase, among other reasons.
By using these eight, scientifically researched best methods of creating buyer personas, you will be ahead of your competition that's still obsessed with mere profiles of your buyers. Note that highly effective buyer-persona development relies on both quantitative and qualitative measurements. By incorporating at least some of these methods into the way you deal with your customers, you'll get more conversions for sure.