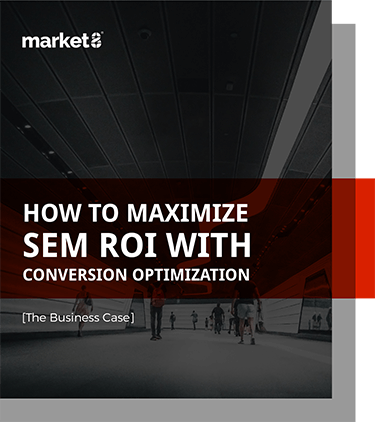 Why you can't have SEM without CRO?
You are spending money on PPC to generate leads, not impressions. See how CRO can protect your investment in SEM.


Does investing in CRO actually pay off?
Optimizing impressions and click thrus vs. optimizing conversions. See how a compounded effect of doing both multiplies your results.


Key things to optimize for to boost your SEM ROI
Learn a data-driven framework that you can use to optimize the entire SEM funnel today.


How to get your team onboard?
Getting buy-in from your team is at times a challenging step. Learn how to use data to get buy-in from your team.